West Ham attacker Andriy Yarmolenko sent a cheeky message to West Ham duo Manuel Lanzini and Felipe Anderson after filming them stopping for a chat while in the gym.
The Hammers winger shared the behind-the-scenes clip of his teammates on his Instagram story and sent them a five-word message in order to sarcastically claim the pair always work hard.
"This (these) two always work hard," wrote Yarmolenko.
Yarmolenko even added the cocktail emoji to his message in order to highlight his message was tongue-in-cheek.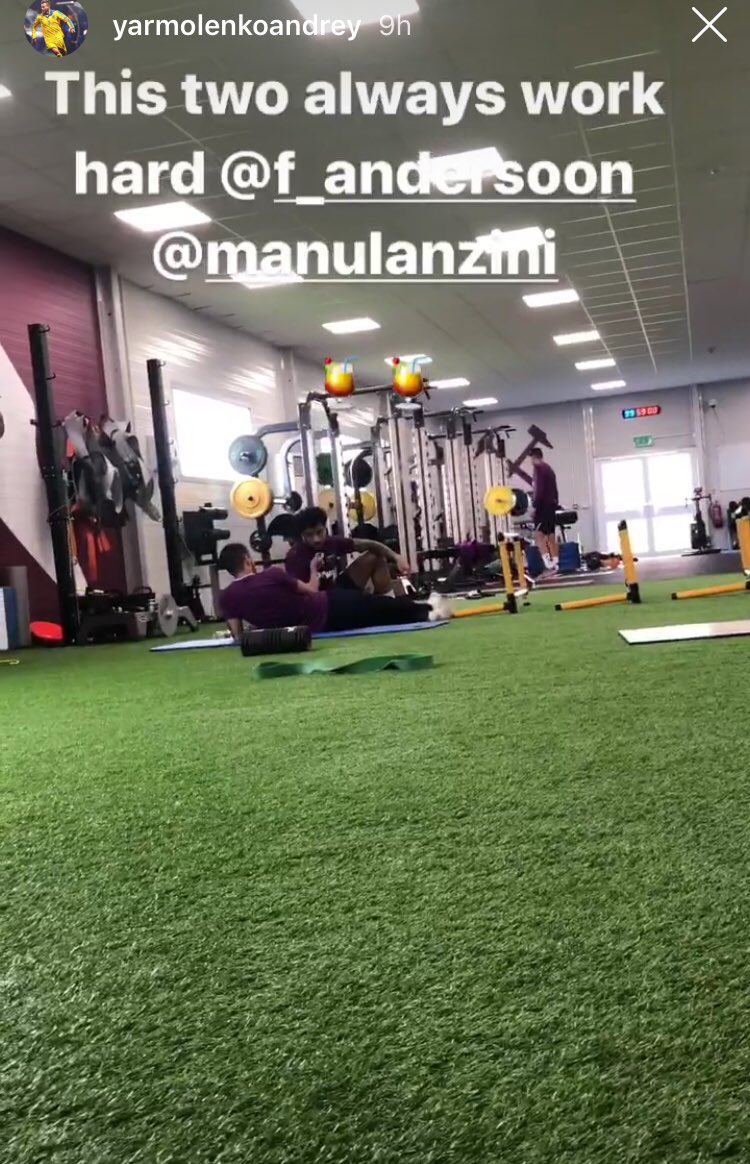 OPINION
There does seem to be a common theme emerging on the social media of West Ham stars and that is that the Hammers squad love to exchange a bit of banter between each other. This a very positive sign as a harmonious dressing room will only lead to positive results going forward. The Hammers, aside from their embarrassing blip in the EFL Cup, have had a fine start to the 2019/20 season and while that is down to having a quality squad and an experienced manager like Manuel Pellegrini, having a team that actually get on away from the pitch is only going to help things. West Ham currently sith fifth in the Premier League and have impressively only suffered one loss so far. When you consider that defeat came at the hands of last season's champions Manchester City, it only makes the Hammers seem more impressive. While there may have only been seven games played so far, so there's a lot of points still up for grabs, it's still worth celebrating that West Ham seem to be an early-season contender to break into the Premier League's top-six.