Steven Sidwell named West Ham midfielder Mark Noble in his "underrated XI" when discussing which Premier League players haven't gotten the credit they deserve.
The Sky Sports pundit revealed his underrated XI on the latest episode of Sky Sports' The Debate (22:52, Tuesday, September 17th) and shared he mostly considered players he had played against or alongside during his career.
Sidwell didn't acknowledge his specific reasons for including Noble and also included the likes of Liverpool's James Milner alongside the Hammers captain in his XI.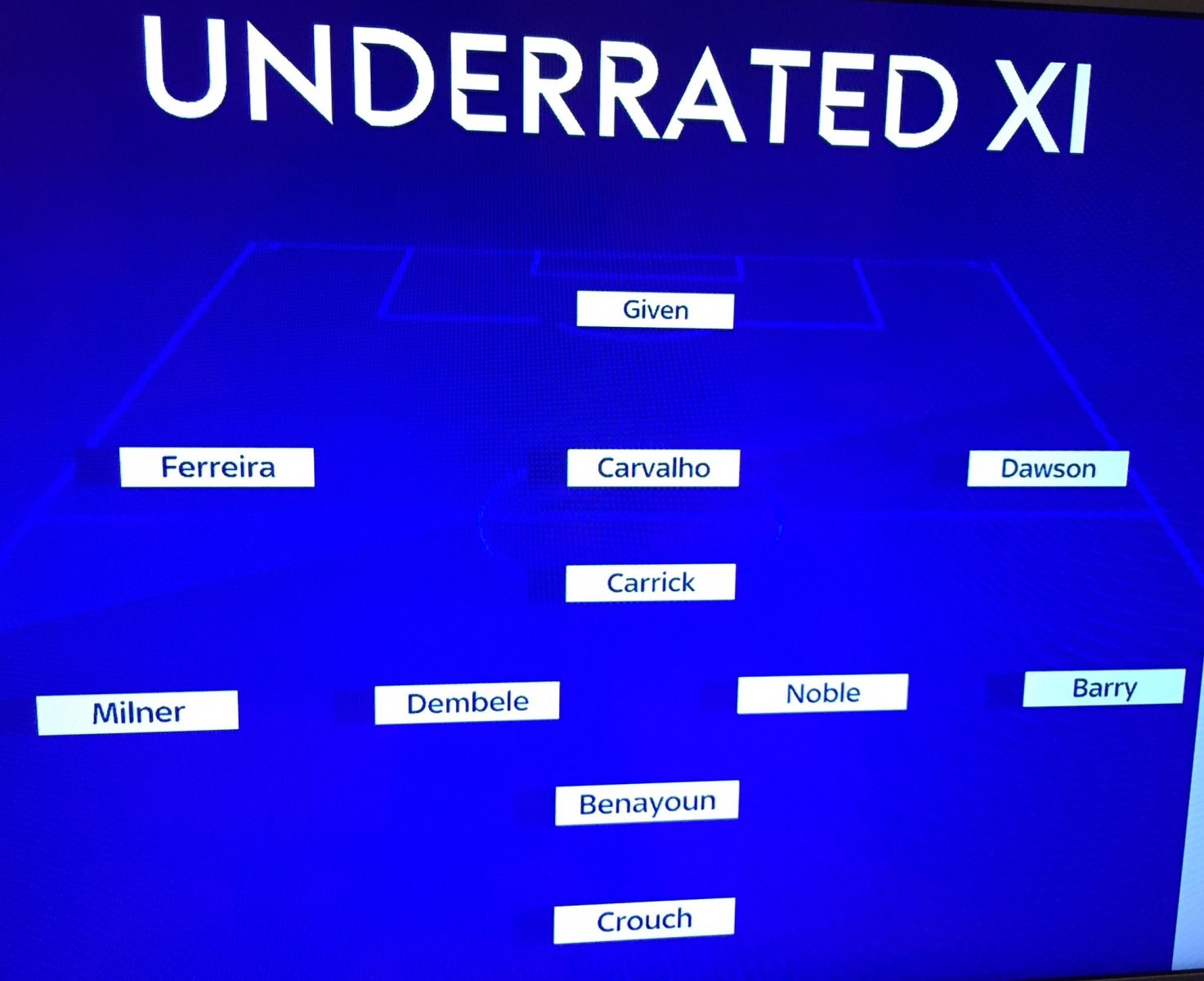 OPINION
Given that Sidwell during the show explained most of his choices when talking through his underrated XI, it was disappointing that the programme didn't have enough time for him to talk directly about Noble. After all the Hammers midfielder deserves to be spoken about highly as he does seem to be underrated by a lot of people. This is the case even though Noble has constantly delivered the goods in the Premier League across the 353 outings he has made. The 32-year-old has gotten his 2019/20 campaign off to a good start as well, and it's fair to say that he was missed in the club's opening games of the season which he was unavailable to feature in due to injury. Noble has assisted one goal, won 100% of his tackles, averaged a decent 51.3 passes per game and hasn't been wasteful in front of goal as 67% of shots have hit the target across the three league outings he has made (Source: Premier League). While Noble may be in the latter stages of his career, he is still proving to be a very important player for the Hammers.