Sol Campbell heaped praise on West Ham goalkeeper Lukasz Fabianski and pointed out that he thought fans appreciated him.
The former Arsenal defender discussed the Hammers' shot-stopper while trying to create the best Premier League XI based on Sky Sports' Power Ratings.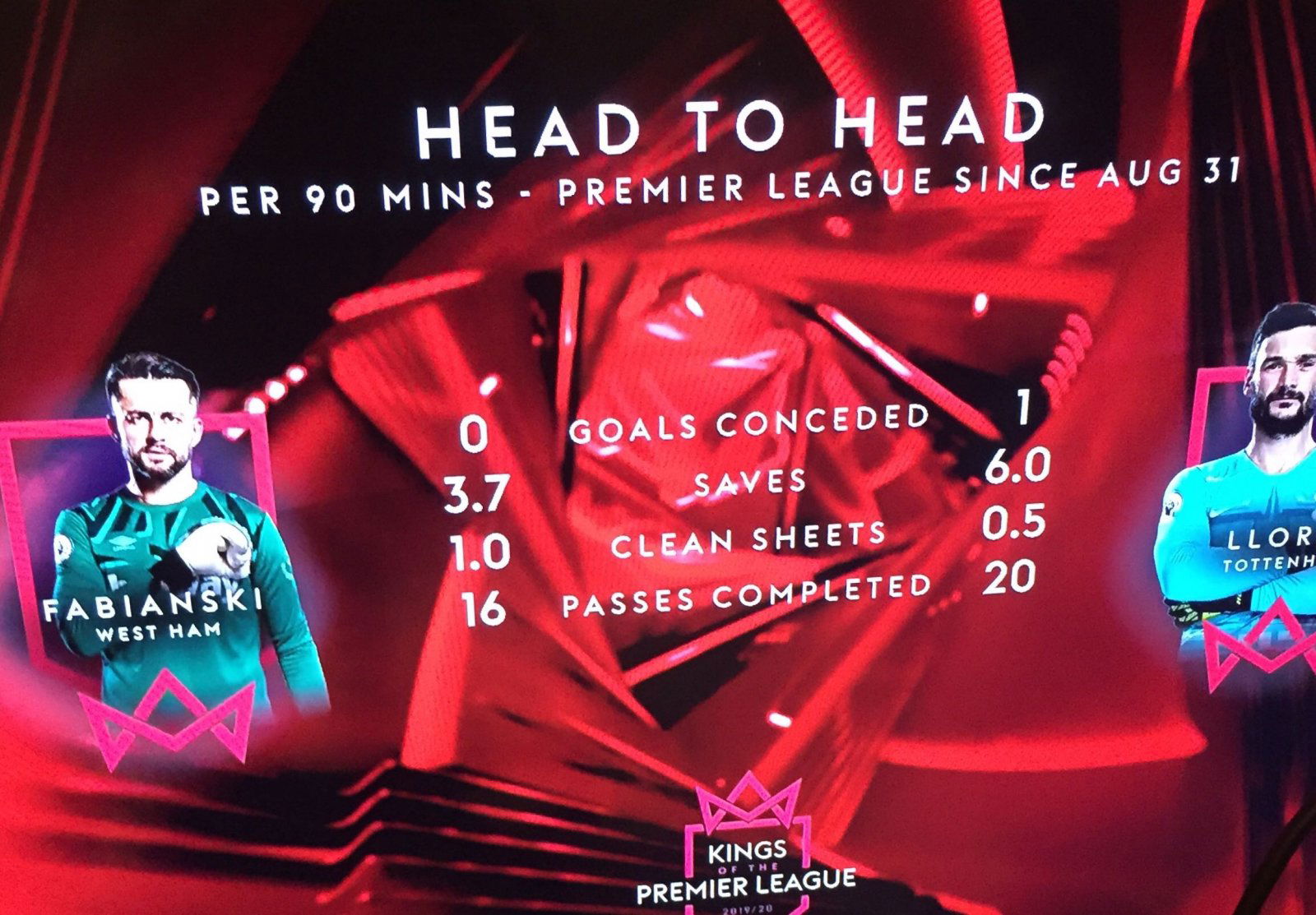 Campbell was asked whether he wanted Tottenham's Hugo Lloris or Fabianski in his XI and he agreed with YouTuber Spencer Owen that the Hammers keeper deserved the nod.
"Same, I think he has done really well, he has done incredible, at Arsenal he had a really good career as well," said Campbell on Kings Of The Premier League (Sky Sports Premier League, 20:05, Friday, September 27th).
"To go to Swansea, to West Ham, I think Fabianski has done incredibly well.
"He has got the fans behind him as well, I think they appreciate him and he is playing really really good football.
"Last three games, he has got clean sheets and you can't get better than that for a goalkeeper and for the confidence of the rest of the team as well."
OPINION
Fabianski has kept three clean sheets in his last three league outings, so it makes sense that he should get the nod over Lloris when creating the most in-form Premier League side based on the first month of the 2019/20 season. Sky Sports may have shared stats that argued Lloris' case, as pictured above, as they pointed out the Tottenham keeper had averaged more saves per game since the start of the season, but at the end of the day, clean sheets are worth their weight in gold. Also, it's interesting that Fabianski has completed 16 passes, which is only four less than Lloris, in his league outings as that does suggest that Hammers boss Manuel Pellegrini is comfortable with his goalkeeper playing out from the back and that shows the high level of trust he has in him. Aside from keeping three clean sheets in his six league outings so far, Fabianski has only conceded seven goals. When you consider five of those goals all came at the hands of the formidable Manchester City, it shows how good his start to the season has been.