Liverpool goalkeeper Adrian sent a message to West Ham attacker Javier Hernandez and in the process tipped him to have a successful season.
The Hammers forward scored in the 1-1 draw with Brighton on Saturday and took to his personal Instagram in order to explain that his celebration was his way of dedicating his goal to his baby boy.
"This one was for you, chubby cheeks," wrote Hernandez.
Hernandez's social media update led to Liverpool's shot-stopper Adrian sending a seven-word message to the Mexican forward in order to suggest his goal on Saturday would be his first of many this season.
"The first of many my Mexican chingón," said the former Hammers player, once translated on his verified Instagram account.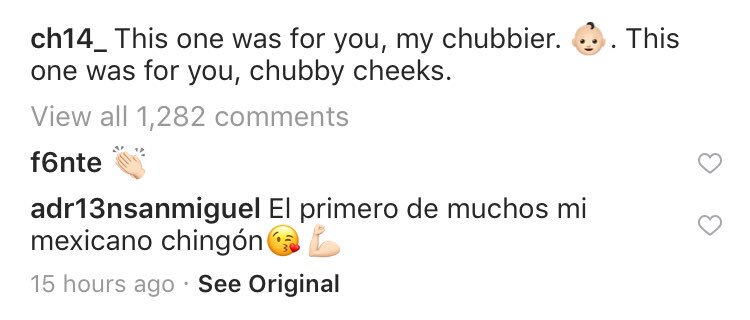 OPINION
For Hernandez to have a successful season at West Ham in the current campaign he needs to score goals, it's as simple as that. However, it seems Adrian is confident that now the 31-year-old attacker has got off the mark this season, that more goals are to follow. While the former Hammers keeper clearly has faith in Hernandez, until he starts hitting the back of the net regularly, it's hard to confidently believe that he can be prolific for Manuel Pellegrini's side. The experienced attacker has only managed 17 goals, including his goal against Brighton, in the 63 outings he has made for the Hammers since joining in 2017 from Bayer Leverkusen. Yet then again, maybe this is the season where the Hammers see the best of him based on his Brighton display. After all, Hernandez proved to be clinical in front of goal as he scored from his only attempt on Saturday (Source: WhoScored), which was impressive considering he was likely struggling to stay focus after only touching the ball a total of 17 times.