West Ham United midfielder Pedro Obiang has arrived in Italy for a medical with Serie A side Sassuolo, according to Gianluca Di Marzio.
The Italian outlet revealed a photograph of the 27-year-old arriving at an airport on the peninsula, with a move to Roberto De Zerbi's side all but agreed.
The Equatorial Guinea international has now landed in Italy, where he will return to the country that launched his career with Sampdoria.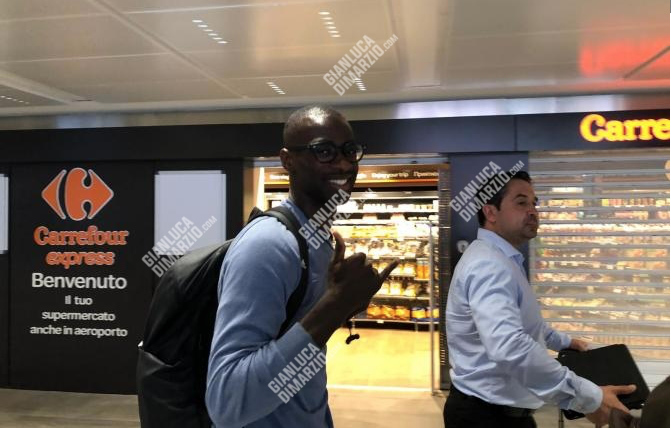 OPINION
Yep, this pretty much seems like a done deal, doesn't it? Obiang's return to Italy with Sassuolo has seemingly been in place for a little while now, and it's seemed like he's wanted to go back to the country where he previously performed so well with Sampdoria. So it's a departure that will earn manager Manuel Pellegrini a few extra quid to spend in the transfer market, although you'd thought he would have needed to use that to source a replacement for the 27-year-old. This is the issue for West Ham; if Obiang does leave, which seems like a near certainty, then the team will be left very light in central midfield. Declan Rice, Mark Noble and Carlos Sanchez are the only ones who could be relied upon in a defensive midfield position, and even the Hammers captain is someone who'd prefer to be getting forward. With Sanchez 33 years of age and coming off a major injury, you'd think it would be a good idea to bring someone in to replace Obiang.