OPINION
West Ham have been dealt a clear blow in the race to sign forward Gabigol from Inter Milan if they were hoping to get him any time soon as he has joined Flamengo on a one-year loan deal.
The Brazilian goal machine who scored 18 goals in 35 appearances while on loan with Santos in 2018 shared via his official Twitter account that he was now a Flamengo player with Sky Sports revealing the terms of his move.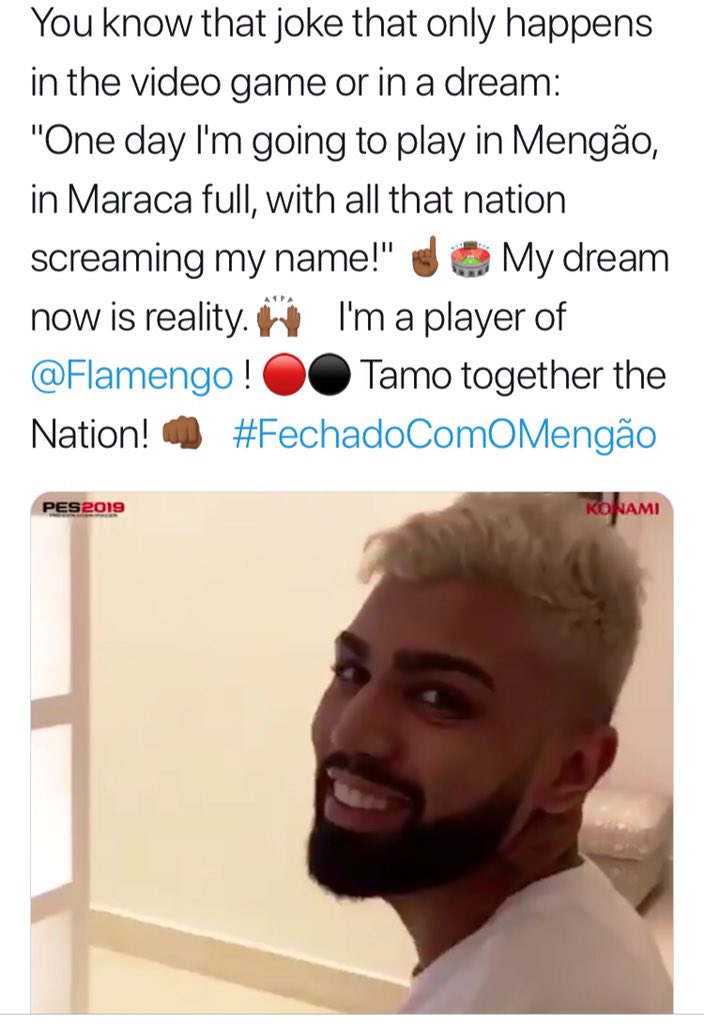 Given this confirmed update, it's safe to say that the Gabigol won't be wearing a West Ham shirt anytime if the club even decide to keep pursuing him once his latest temporary deal expires.
However while it's a blow to miss out on the Brazilian as he would have improved Manuel Pellegrini side's current firepower, the setback has provided a boost in the Hammers' reported pursuit of Inter Milan winger Antonio Candreva.
It was previously reported that the Hammers were pursuing three Inter Milan players by Calciomercato as they were keen on Candreva, Gabigol and defender Andrea Ranocchia.
Yet the report shared how it would be difficult for the Premier League club to get all three players from Milan to the Premier League in January.
Therefore with Gabigol no longer being a plausible option it has provided a boost in the pursuit of Candreva as the Hammers are more likely to welcome him in the winter window.
It's a boost for the pursuit of the 31-year-old flyer as you feel Pellegrini would prefer to sign a more attacking player due that being the area the Hammers need to improve in most, rather than rev up his pursuit of centre-back Ranocchia.
This is because the Hammers are good in terms of first-choice options regarding their central defence and are likely only considering signing a new defender to given them further depth.
Candreva given his experience, he has even featured in the Champions League five times this season, and ability he could aid the Hammers' in the second half of the season and give Pellegrini options to choose from regarding his flanks.
Therefore missing out on Gabigol actually has a sliver lining as it seems if Calciomercato's report was accurate, the club are more likely to sign a experienced winger in the form of Candreva to help them.